Tates Creek

High School




Class of 1967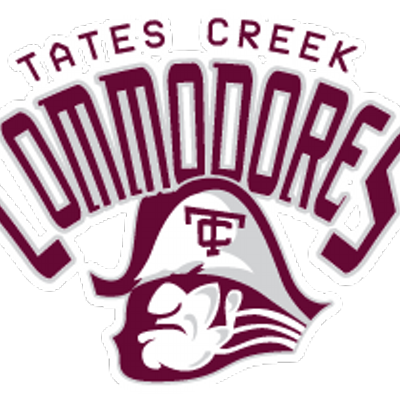 Welcome to the website for the Tates Creek Senior High School class of 1967. Please see the First Time Visitors page accessible from the column on the left.
Reunion '67
P.O. Box 21883
Dear Fellow Tates Creek Classmates,
Our 50th High School reunion (combined with Lafayette ) was held in July 2017 at the Embassy Suites, Lexington. It was the best attended and many thought the best reunion we've ever held. Currently there are no plans for a 55th reunion in 2021. However, since several Lafayette '67 grads are now living in Florida, there has been some discussion of a mini-mid-year reunion to be held in Central Florida during the winter of 2019-2020. If you have any interest in being informed of any plans should they develop further, please let either site administrator know.
Also, if there are any updates to the "in Memory" section of this site, please let the administrators know. Sadly, Lafayette has lost at least 4 classmates since our last reunion.
Currently, this site is being managed by two volunteers, Kathy Allen Jansen and Larry Brewer, Lafayette '67. We are looking for a volunteer from the Tates Creek class of ''67 to manage this website. Please contact us if you are interested. In the meantime, we will mirror here what is posted on Lafayette's website.
Lastly, please check the class list on this site and encourage other classmates to register. This is a time when many of us are retiring and moving. We'd like to keep in touch, so we can keep everyone up to date on news relating to our classmates and any future events.